Philip Earl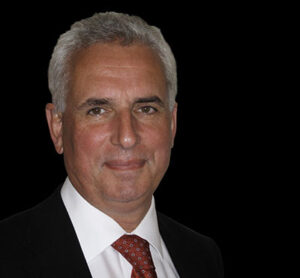 With over 40 years' experience in the IT industry, 25 of those working as a Sales Executive managing the business and relationships with clients in the UK and Europe.
Philip has performed many roles within IT from Systems Engineer to Technical Manager to Sales Executive within one of the Global IT companies, working within a range of sectors including Insurance, Communications, Banking and Government. Later a period working inside an IT department of a UK Bank, plus recent consulting experience to a unit of one of the world's largest software companies.
Philip is the Business Development Manager for Triton, which includes managing the development of new and existing business with Clients and ensuring their satisfaction with the services Triton is delivering.