pureScale – Benefits to Business
DB2 pureScale – reduce IT costs and improve database availability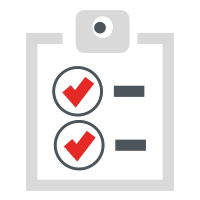 Business hours are never over in a globalised world meaning that even a small gap in availability can cost millions in lost revenue and customer confidence.
With a smarter IT infrastructure, your business can:
Reduce the risk and cost of meeting changing business demands
Capitalise on new business opportunities
Run 24/7 and avoid costly outages
Support big promotions by adding capacity easily
Handle large volumes of transactions on short notice
How can IT help your organisation or department?
If your organisation or department is looking to IT to bring you 100% uptime for growing workloads then DB2 pureScale needs to be at the top of your shopping list.
Do you experience workload peaks?
If the answer to that question is yes then DB2 pureScale can allow your IT department to manage those peaks whilst maintaining customer service levels.
Cost Benefits
Currently the average server utilisation is around 15% which leaves 85% of unused capacity*.
By utilizing DB2 pureScale, costs can be reduced by cutting out wastage. With "pay by the day" pricing from IBM you're able to pay for the capacity you need, when you need it.
---
*based on IBM figures for x86 servers.
Find out how DB2 pureScale can help you reduce IT costs and bring high availability to critical business applications