Gareth Copplestone-Jones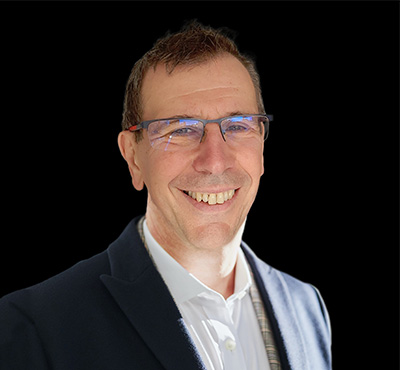 Gareth Copplestone-Jones, IBM Gold Consultant and IBM Champion for Data and AI is a Db2 for z/OS specialist who has worked in IT since 1984, with experience in the banking and finance, retail, manufacturing, and utility sectors.
He has broad and varied experience as a DBA, Systems Programmer, member of the Db2 for z/OS Development SWAT Team for over 12 years, and principal consultant at Triton.
Despite concentrating on Db2 for z/OS, his focus on resilience and high/continuous availability means he has expertise in many of the areas around Db2, including features of z/OS related to Db2 as well as the configuration and management of local and remote connections to Db2.  His IBM SWAT team experience means he is equally comfortable with problem determination and management from both a technical and business perspective as well as infrastructure configuration and management, performance tuning, software release management and implementation, and database and application design.
Gareth also has experience as a technical educator, from introductory all the way through to advanced levels.
Gareth is the head of Infrastructure Services at Triton, and is responsible for the cost reduction and management, and infrastructure review and design Triton offerings.
Gareth has written many technical papers and blogs and is a regular presenter at conferences and user group meetings, including IDUG, GSE and regional Db2 User Groups.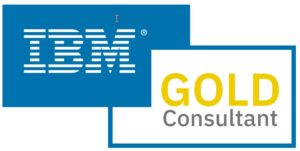 Skills: Systems Programming, Database Administration, Database Design, Performance Tuning, Db2 Education, Problem Determination, Resilience, Restart and Recovery, Infrastructure Review and Design, IBM/Rocket Db2 toolset, Broadcom/CA Db2 toolset and BMC Db2 toolset.