Database DevOps
Deliver change to remove bottlenecks and increase productivity in an agile, rapid and low risk way with Database DevOps.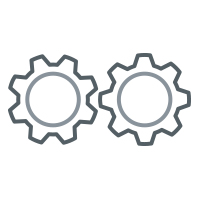 Database DevOps focuses on integrating databases into the DevOps Software Development Life Cycle – enabling an organisation to deliver services, products, and channels to market faster.
Why adopt Database DevOps?
Just as DevOps doesn't end with development of an application, Database DevOps doesn't end with development of the plan. Our Database DevOps implementation service ensures the objectives of DevOps are achieved, working closely with a client's staff to assist with the delivery of Database DevOps practices, tools and processes.
Discover the benefits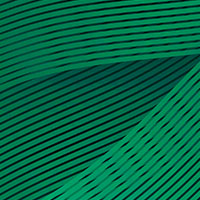 How you can use Database DevOps to improve your agility and power digital transformation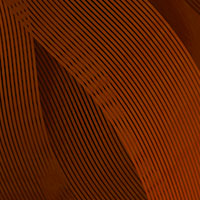 Database DevOps improves the quality and suitability of the end product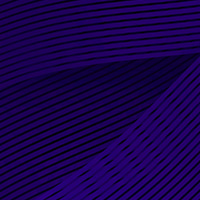 Database DevOps brings automation and standardisation allowing better utilisation of existing assets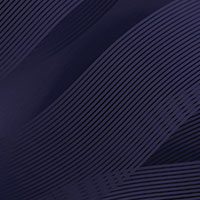 Database DevOps makes any database a first-class citizen in the DevOps process
Why Triton?
We've helped many large organisations adopt Database DevOps. With our help, they've accelerated test and delivery cycles and achieved multi-million-pound savings. We're proud to say that our work has brought us, and our customers, IT industry awards for innovation.
Whether at the start of your development project or looking to modernise existing processes, we evaluate your current capabilities and objectively compare against industry best practice to highlight specific opportunities for improvement. With a set of clear well-defined objectives, we can work with the owners and practitioners of the current services to plan implementation of DevOps tools, processes and culture change.
Get Started

To talk to our expert team about how Database DevOps could help you get more from your mainframe, contact us now.
---
So, if that is Database DevOps, what is DataOps?
DataOps is all about analytics.  Extracting value from data faster, with more accuracy, and refocussing effort on coming up with new insights instead of firefighting quality issues. DataOps makes your business data available where it's needed, when it's needed.
Avoid drowning in data. Discover more about DataOps or contact us to begin your data transformation.