Database Services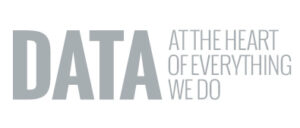 Industry leading database management, consultancy and support
Database Services from Triton Consulting covering high availability & disaster recovery through to remote database support and large scale IT project consultancy.
Ensuring that you have the best possible IT infrastructure to support your ever more demanding business needs is a constant challenge. At Triton Consulting we can work with you to provide a full range of IT and data management solutions to meet the business needs of your organisation.
Triton's range of IT and data management solutions include, remote database support, database availability, database version upgrades and migration, performance tuning and scalability and health checks.
Knowing where to go for the best database consultancy is a key challenge for many organisations. Technologies are constantly being updated and it is increasingly difficult for busy IT departments to keep up to date.
Triton Consulting have been providing consultancy services for over 25 years, advising on a range of data management solutions from IBM and the major cloud vendors.