2019
Five Signs that you need a Remote DB2 Support Solution!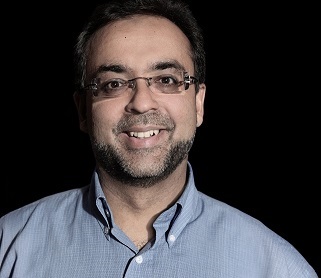 "In my time as Head of Managed Services at Triton I've seen many different types of customers with different issues and priorities for their DB2 database management but there are five key triggers to look out for. If any of these apply to your organisation then it really is time to book an appointment with the DB2 experts!" Iqbal Goralwalla 
Here are Iqbal's top 5 signs to look out for:
1 – Continually struggling with competing priorities for your IT budget
2 – Feeling the strain of 24/7 support
3 – Overworked DBAs
4 – Struggling to find DB2 skills
5 – Feeling insecure about the future
If you spot any of these signs in your organisation then it's time to consider talking to our expert RemoteDBA team or booking a database health check.
Each organisation is different and their specific reasons for choosing a remote database support solution will vary but there are many common themes. The need for quality support and technical excellence is of course paramount.
Take a look at our "How to get the most out of your RemoteDBA service" blog for tips on working with a remote database support provider or download Triton's Remote DB2 support service literature.
«
Previous
|
Next
»