2020
Triton Triumph with Three IBM Gold Consultants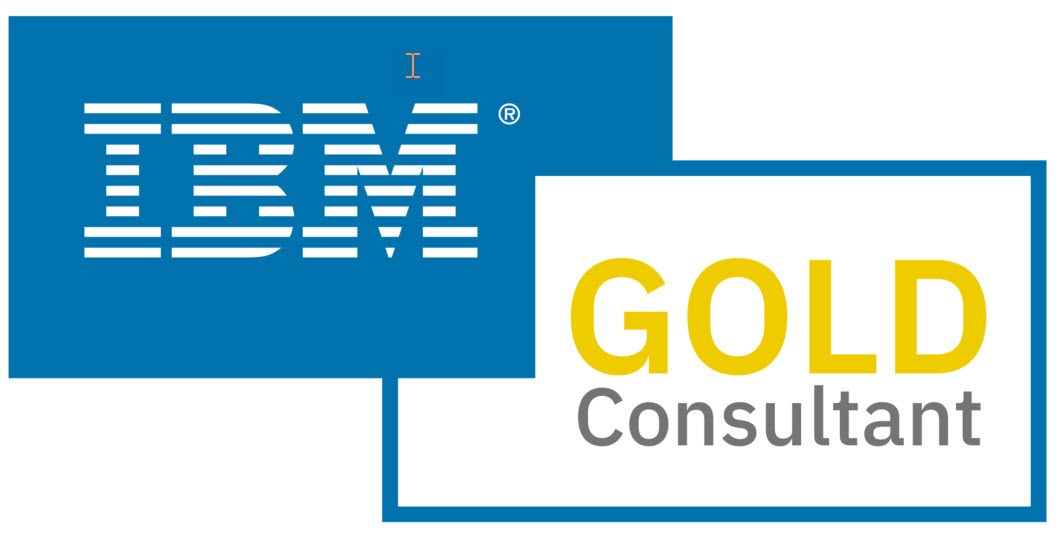 Gareth Copplestone-Jones named Triton's third IBM Gold Consultant.
IBM have announced Gareth Copplestone-Jones, Principal Consultant at Triton Consulting, has been selected as one of their elite Gold Consultants. Triton Consulting, experts in Hybrid Data Management and Digital Transformation, now boasts three IBM Gold Consultants*. Gareth joins Iqbal Goralwalla, Head of Distributed Data Management and Julian Stuhler, Solutions Delivery Director.
Julian commented: "With his immense DB2 for z/OS product knowledge, extensive industry experience and close links to the DB2 development lab, Gareth is an absolutely natural fit for the Gold Consultant programme. I'm thrilled that he's been awarded a place in this prestigious group."
Gareth is a highly experienced DB2 for z/OS specialist having broad and varied experience as a DBA, Systems Programmer, member of the DB2 for z/OS Development SWAT Team, and consultant. Gareth joined the Triton team in October 2019, and has been focusing on assisting clients with their DB2 for z/OS Version 12 migration planning during that time.
"It's a great privilege and honour to be selected as a Gold Consultant, which cements Triton's status as the UK's leading DB2 consultancy. DB2 for z/OS is a great product and I relish the opportunity to continue helping clients achieve success with it." Gareth Copplestone-Jones, Principal Consultant
In his DB2 for z/OS SWAT Team role, Gareth worked with many large clients around the world in both consultancy and trouble-shooting roles. Despite concentrating on DB2 for z/OS, his focus on resilience and high/continuous availability means he has expertise in many of the areas around DB2. Gareth has recently written a series of blogs on DB2 for z/OS Locking for Application Developers.
---
* IBM Gold Consultants are independent consultants recognized in the IT industry as possessing superior technical expertise, product knowledge, vast industry expertise, market knowledge and a strong digital presence. Gold Consultants also enjoy unique relationships with IBM development, often engaging in two-way discussions to help shape future product direction. IBM and The Gold Consultants align on strategy, priorities and initiatives to contribute to the collective benefit of IBM Clients.
Find out more about the IBM Gold Consultants Program.
«
Previous
|
Next
»