Julian Stuhler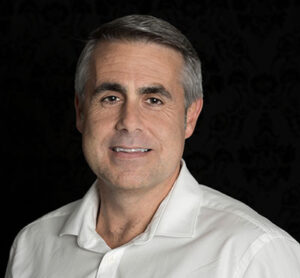 An IBM Gold Consultant, IBM Champion and former IDUG President.
Julian is a highly experienced DB2 consultant with over 30 years of relational database experience working in a number of clients within the insurance, telecommunications, banking, financial services and manufacturing sectors. In that time he has gained a significant amount of practical knowledge in many aspects of the IBM Analytics portfolio, including experience in application programming, database administration, technical architecture, performance tuning and systems programming. More recently he has specialised in the practical application of DevOps principles for data management within large enterprise clients.
Julian is a well-known speaker and has lectured widely on DB2 subjects in the UK, Europe, North America and India. This includes presentations for the International DB2 Users Group (IDUG), Candle Performance Seminars, the UK GUIDE DB2 Working Group, BMC Seminars, and European GUIDE meetings.  He has been awarded the prestigious "Best Overall Speaker" award at previous IDUG conferences, and is regularly invited to participate in Experts Panels and round tables. Julian is also the author of an IBM Redbook, several white papers and many DB2-related articles and blogs.
Julian was a member of the IDUG European Conference Planning Committee for 3 years, and Conference Chair in 2001. He joined the IDUG Board of directors in 2003 and served for 7 years, including a term as IDUG President in 2009.
In 1999 Julian was invited to join IBM's Gold Consultant program, an elite group of the 100 most experienced and influential independent database consultants around the world. Julian was also recognised as one of IBM's inaugural Data Champions in 2008, which honours individuals for their outstanding contributions to the data management community.  He has been re-nominated each year since.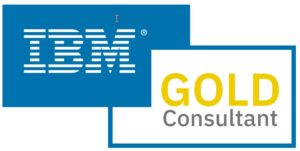 Skills: DB2 and IBM Analytics Specialist, DB2 for z/OS Performance, DevOps, SAP on DB2 for z/OS, Project Management, Technical Architecture