2019
Rotterdam IDUG EMEA Roundup
As I am seated on the train back to Amsterdam airport from Rotterdam, I reflect on the week that was. From the solid technical presentations, the hands-on labs, the vendors in the exhibition hall, the workshops, and the networking events, so much packed in just a week. What a great conference it was once again! They indeed embodied the "can do" attitude which the city of Rotterdam is well known for. A Big Thank You to all the volunteers for their hard work and dedication in putting this together for all us – the DB2 user community.
This year was a little different for me. In addition to my ever busy schedule with IDUG Board of Director meetings, I was a co-presenter with my colleague James Cockayne sharing our experiences from using DB2 on various cloud providers. It was great to speak again and I hope to continue this at future IDUG Conferences. I was also a panellist on the DB2 for LUW expert panel and really enjoyed the interaction between the panellists and the audience. Despite being on the panel, I did cheekily manage to squeeze in my own questions as well! Additionally, I did manage to attend some sessions including Ember Crook's presentation on Analyzing DB2 SQL using Jupyter Notebook which was voted as the Best User Presentation this year.
Volunteers are the bedrock of IDUG. Without them we would not be able to host the conference. This year there was a special IDUG team building event organised for all the volunteers. Laughs were heard  and competitiveness was displayed during the Curling event on Thursday afternoon. And yes, I do now appreciate that curling is not as easy as it is seems! Dinner followed at the famous and lofty Euromast tower, a nice way to end the evening and indeed the whole week.
Looking forward to IDUG 2020 in Edinburgh – already!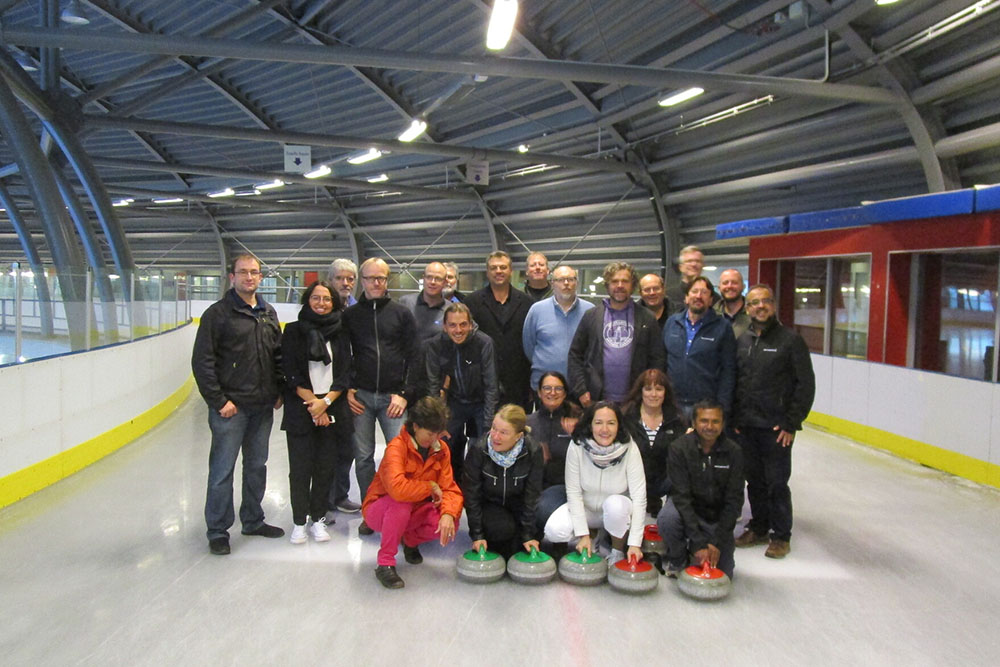 ---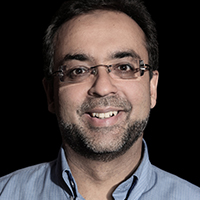 Author: Iqbal Goralwalla – Head of Distributed Data Management
Favourite topics – DB2 LUW performance & performance tools, Remote DBA, Travels in Canada.
Our multi-lingual Head of DB2 midrange, Iqbal, has spent time working for IBM in their Toronto Labs. During his four years there he worked on several versions of DB2 UDB and published two IBM patents.
An experienced Information Management specialist, Iqbal has been involved in all aspects of relational databases including database architecture, strategy, design, modelling, development and administration. Iqbal heads up the Managed Services team who provide Remote DBA support. He also runs the DB2 Midrange consulting and education team and is also an active consultant and is engaged with customers for short, focussed assignments to help them will all DB2 issues.
View Iqbal's blogs and tech tips 
«
Previous
|
Next
»